Experience. Precision. Authentic Martial Arts.
---
Our motto is to train and teach in a professional and traditional manner while having fun and surrounding our classes with positive energy. We try to tailor our diverse classes to fit your own individual personal needs. Whether you're training for a cage fight, the boxing ring, want to have the peace of mind to know how to defend yourself or your loved ones on the street in the most effect ways, or just here to get a great workout, we are bound to have a class for you no matter what age, size, or shape you're in!
---
TRY US OUT. We offer a $10 trial class for you to try in each art before committing, plus when signing-up we offer discounts for cross training and families. There is no contract... just month to month training. To schedule a trial class, call (864) 906-0146 or email us at info@rajamartialarts.com.
---
Learn more about us
See Schedule
Contact and connect with us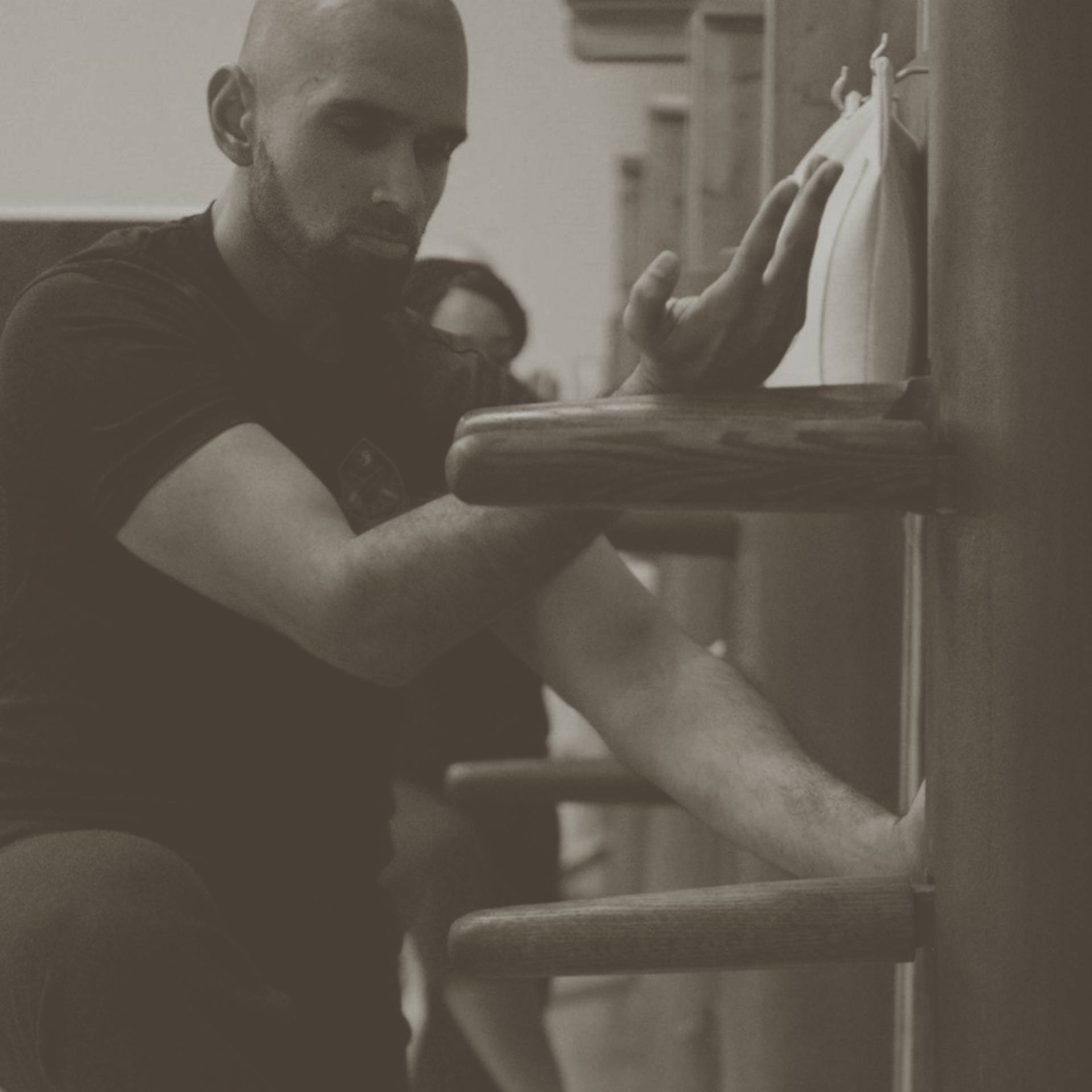 Greenville's Only Authentic Martial Arts School for Muay Thai, Wing Chun, Derobio Escrima, Silat, and much more.