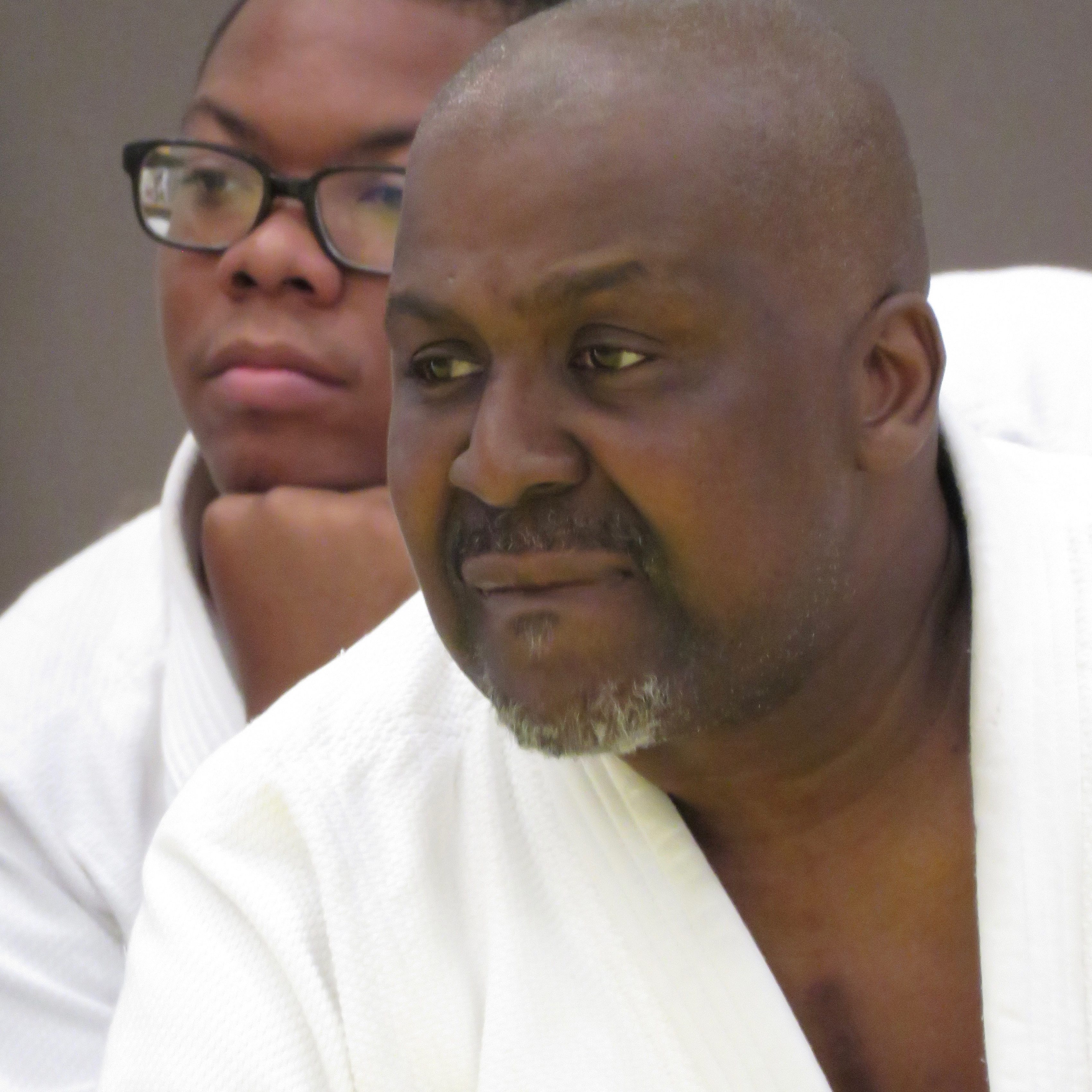 Sensei Isa Waduud Brown
Head Instructor for Judo/Jiujitsu at Raja Academy, Monday & Friday nights at 8-9pm.
Isa Waduud Brown Belt in Kodokan Judo, Green Belt in Goshen Jujitsu. Member of Samurai Judo Association of Charleston SC were Dr. Ronald Allan Charles (8th Degree Judo) & (7th Degree Jujitsu) Black Belt. Sensei Isa Waduud has been a student of Sensei Dr. Charles since 2015. Sensei Isa has participated in several Judo competitions while under instruction of Samurai Judo Club. Other martial arts influence and instruction has come from Sensei's such as Lisa Cappriotti Sensei 3rd degree black belt Judo & 2degree Jujitsu her husband Robert Gouth 3rd degree black belt Judo and 2nd degree black belt karate and retired Major Ted Chittenden 4th degree black belt judo. The most important aspect of Sensei Isa's experience is how willing and patient but thorough his teachers have been in instructing him and his fellow clubmates and this is the same approach Sensei uses when instructing his students. Sensei Isa will be the first to tell you that he has a very long way to go and teaching helps to keep him sharp. Humble and private person Sensei hopes to follow in the footsteps of all the instructors that have made a difference in his martial arts life.